Looking for affordable vacation rentals in St. Mary, Jamaica?   The Travellers Inn affords a look at Jamaica from the inside and from a non tourist point of view.  Of our many unique features, the most often remarked upon is the friendly, warm and inviting ambiance found throughout this private holiday inn.
The Travellers Inn is within 15 miles from the following local tourist attractions: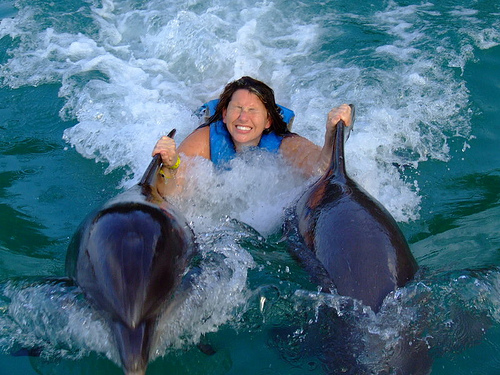 The Ruins 
Dolphin Cove
Shaw Park Botanical Gardens
Hooves Chukka Cove Equestrian Center
White River Valley
Dunns River Falls
Island Village
White river Rafting and Tubing
There are, also, interesting neighborhood restaurants to eat, nearby.  If you are looking for good value for your money, the Travellers Inn in Gayle, St. Mary (behind the pharmacy), Jamaica is your final answer.  Wouldn't you rather experience all the comforts and exclusivity of living among the local people instead of the conventional hotel?  

Call us today at 9AM - 5PM:  1-876-789-7363   or  5PM - 10PM:  1-876-803-2520
or make your reservation online.